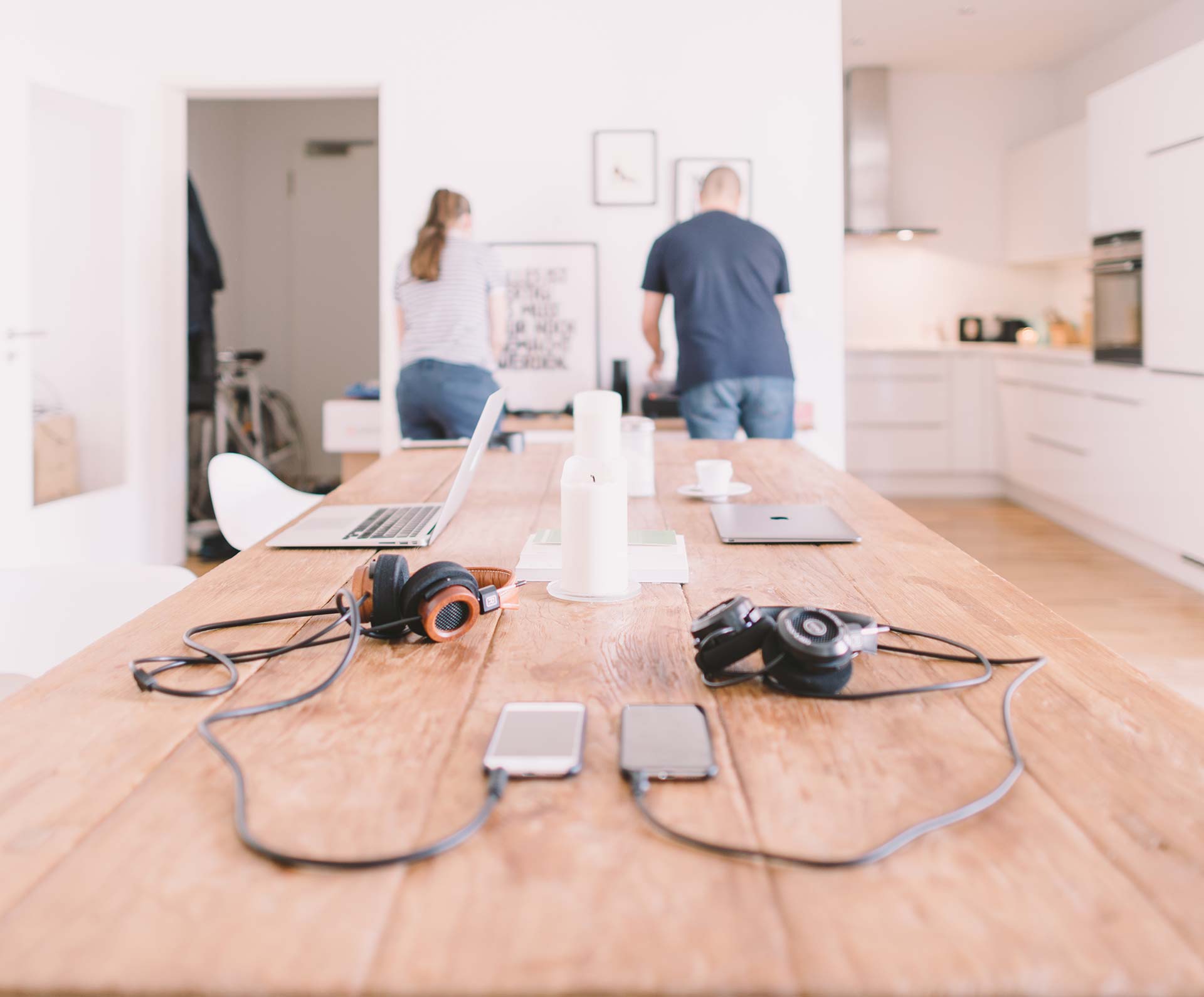 Our Approach
We love Tampa Bay, and we love Florida. We see great benefit in serving the multifamily home community of Greater Tampa Bay by continuing our education to improve the standard of living with compliance and growth through construction.
Our Story
We have a multicultural executive team with the leading lady of multifamily construction as our CEO. We started offering construction in Tampa Bay in 2004 and have slowly become one of the industries' go-to general contractors for medium  - large scaled projects.

Not All Contractors Are Created Equal
Meet the Executive Team
As a general contractor, it's our job to coordinate multiple projects with multiple groups of people to systemize the competition of a project. In order to streamline complex problem solving, we offer only two products:

Quality and Integrity.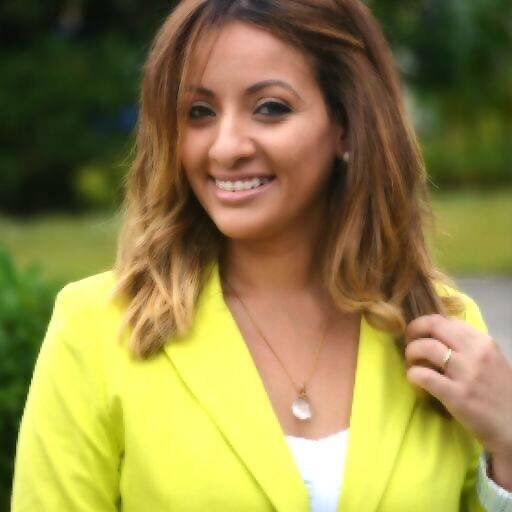 Hadeel "Hidie"
"It's healthy to dream bigger than others can see"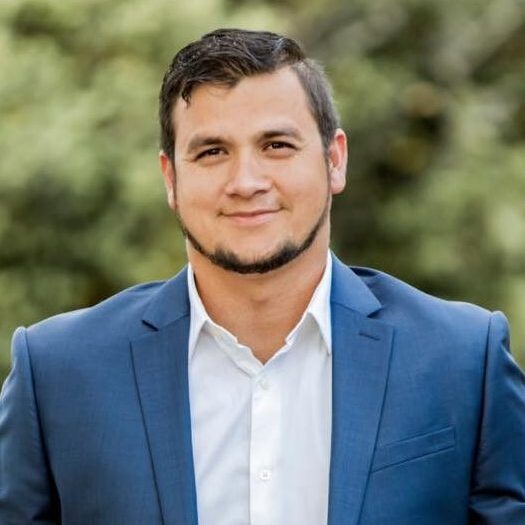 Jairo Arias
Vice President & Director of Construction
"Measure twice, cut once"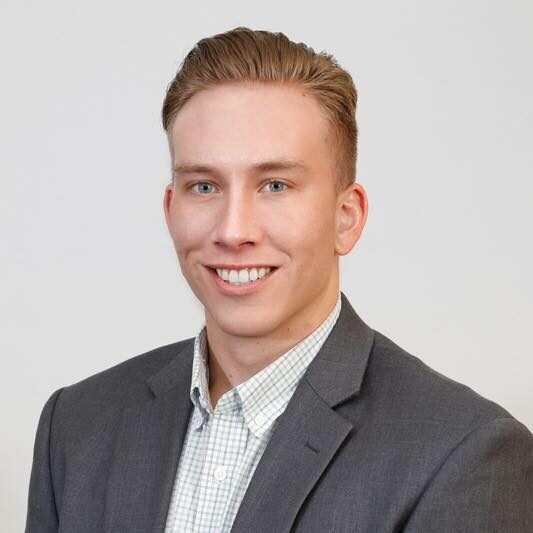 Garret Andrasik
Field Specialist 727- 900-2121
Request a bid
We are in the field every Tuesday and Thursday responding to request for bids. We need to see the property always so we can inspect it with our own eyes. We offer an expert perspective and timely responses.